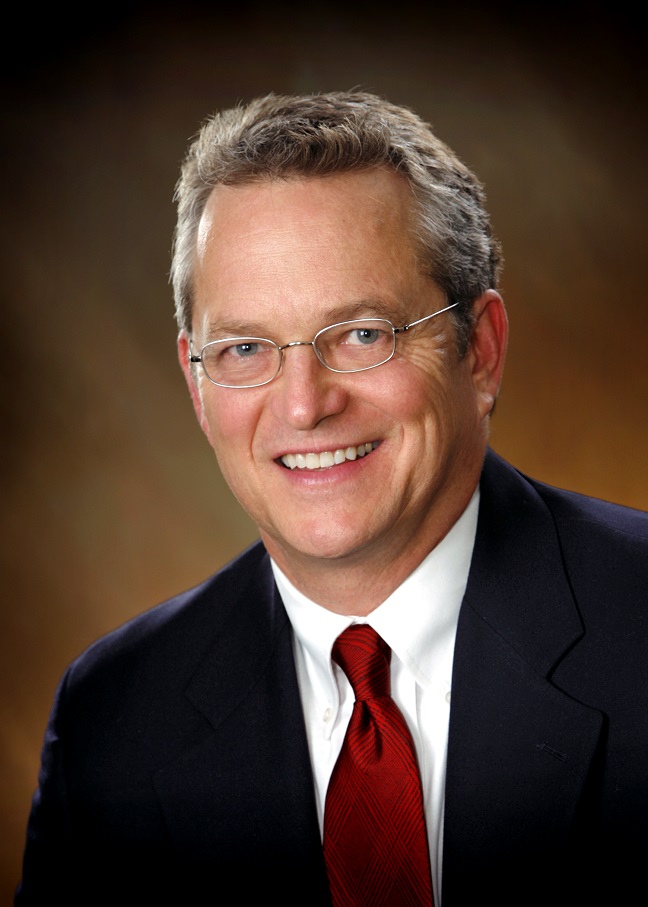 Dr. Charles B. Stoer
Dr. Charles Stoer was born in New Orleans, LA, in 1954. The third child of a pathologist and artist father (Hank) and a registered nurse mother (Jessie). His keen interest in fishing and the outdoors developed as soon as he was old enough to hold a cane pole. Charles roamed the woods and waters of both Louisiana and Tennessee and spent his summers as a fishing guide from 1972 to 1977 in northern New Mexico.
Dr. Stoer graduated from the University of Tennessee at Martin in 1976 with high honors and subsequently from LSU School of medicine, Shreveport as the class valedictorian. His additional medical school achievements included awards in surgery and pathology, and was elected to the Alpha Omega Alpha Honor Society in his junior and senior year. After completing his internship at LSU, Shreveport, Dr. Stoer moved to Miami, FL in 1981 where he completed a residency in Dermatology and Cutaneous Surgery at the University of Miami, and completed a Mohs surgical fellowship in advanced skin cancer in 1985.
Dr. Stoer joined the faculty at University of Florida School of Medicine in Gainesville in 1985 and continues to retain a clinical appointment at UF today. Dr. Stoer has served on the Board of Directors of the America Cancer Society, and is a member of the American Academy of Dermatology, the American College of Mohs Surgery, the American Society of Dermatological Surgery, the Florida Society of Dermatology and Dermatological Surgery, and the Gainesville Dermatological Society. He is an original member of "We Care", a group of Alachua County physicians donating free services to needy individuals and has been elected by his peers to the Best Doctors in America.
Dr. Stoer's medical practice has been and continues to focus on skin cancer and reconstructive skin surgery along with light therapy for precancerous conditions. His follow up clinic is run by Tammy Briar, FNP-C who has had extensive training with Dr. Stoer and at the University of Florida.
Dr. Stoer is married with five children. His hobbies include fishing, hunting, scuba diving, cycling, and hiking.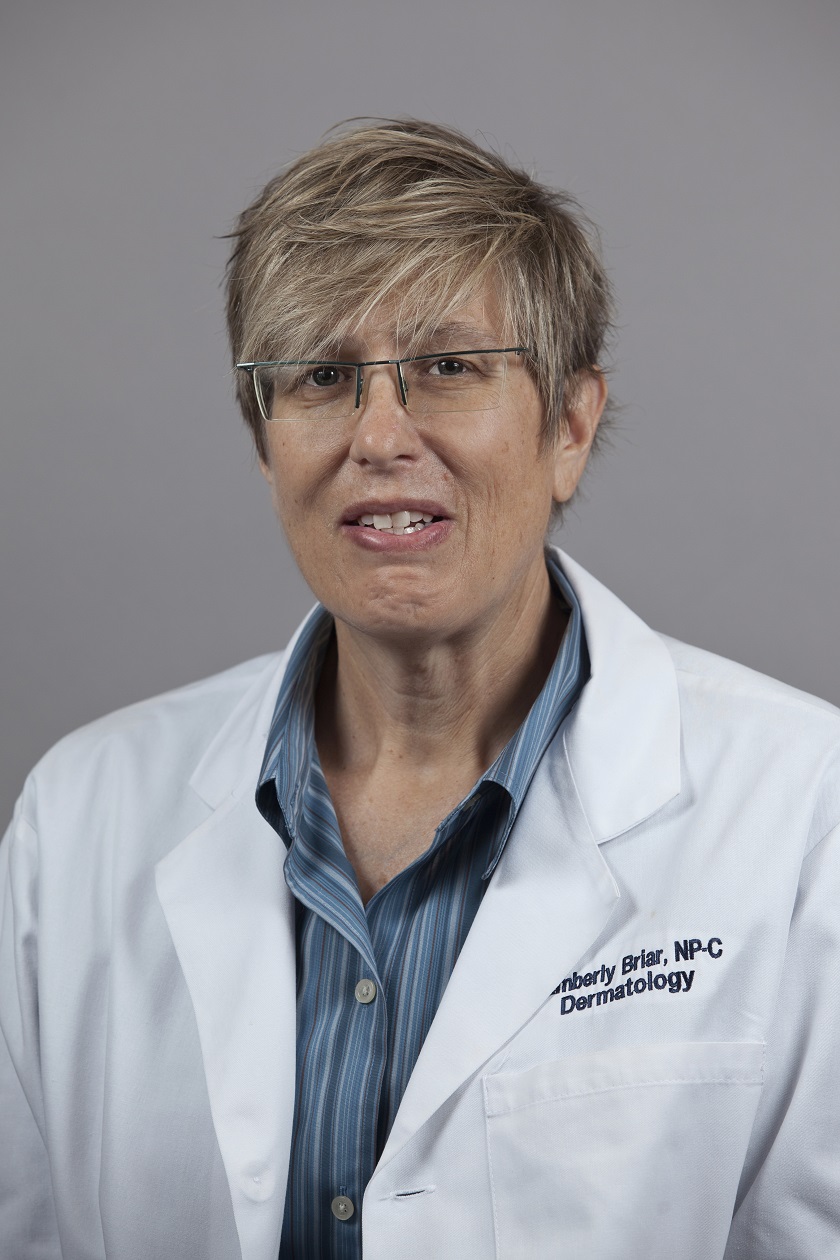 Tamberly L. Briar, ARNP
Tammy received her Associates degree in Nursing in 1988 from SFCC. She wanted to do more for the patients she cared for and pursued further education to become a Nurse Practitioner. Tammy received a Bachelors and Masters degree from the University of Florida in 1998. Over the last twenty years she has specialized in Oncology, providing advanced Nursing care for cancer patients at Shands Hospital. She has extensive experience with intravenous access, diagnostic procedures, chemotherapy, and physical assessment. She has specialized in Dermatology Skin Cancer Care since 2009.
Tammy's background at Shands/UF has provided her with the perfect foundation to build on, here, at the Gainesville Skin Cancer Center. She joined the staff at The Gainesville Skin Cancer Center in 2009. Tammy is well versed in all aspects of skin cancer care from diagnosis to treatment. She looks forward to providing patients with the same quality of dermatological service that they have become accustomed to under Dr. Stoer's care.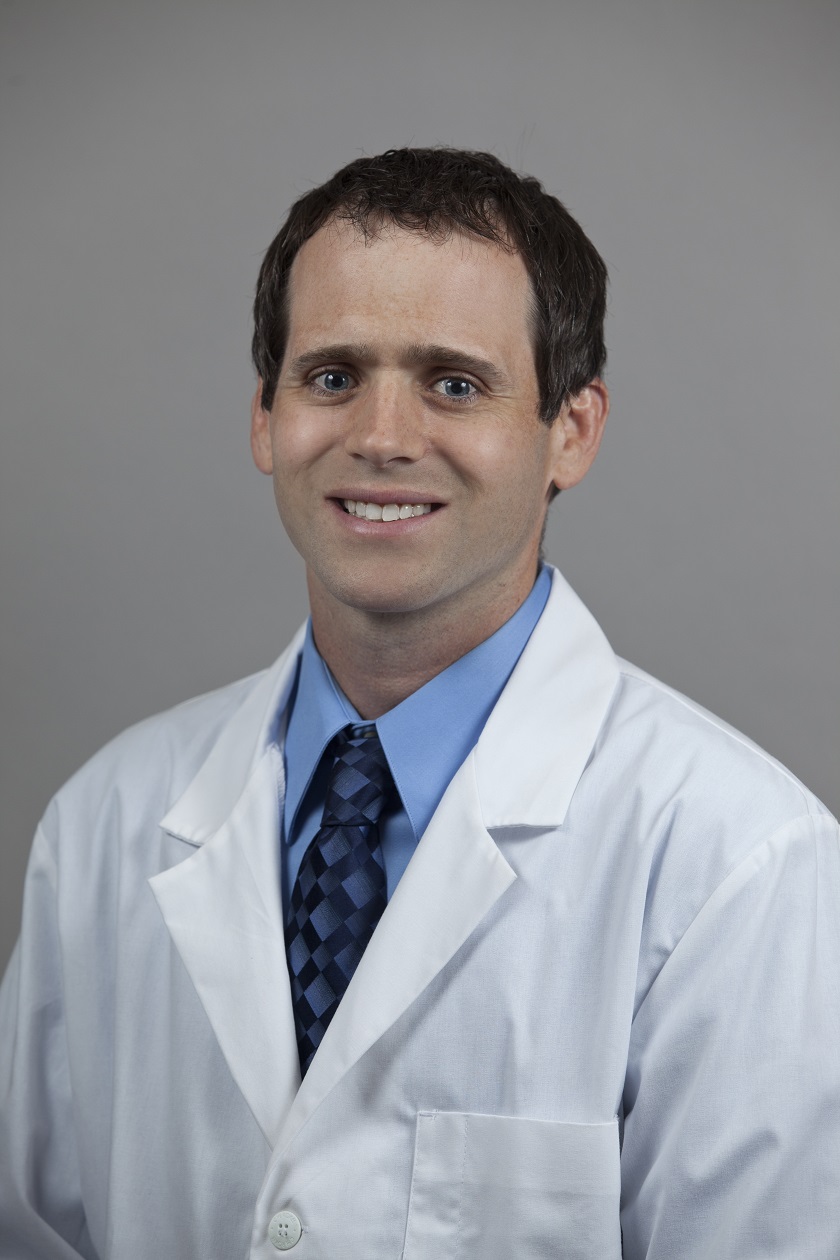 Adam V. Ping, PA-C
Adam started his medical career with his Associate degree in Radiologic Technology from Indiana University Northwest, graduating with distinction. He was the recipient of the 1998 Mallinckrodt Award of Excellence, in Recognition of Outstanding Clinical Performance. He then went on to obtain his Bachelors degree in Medical Imaging Technology from IUPUI with distinction. After several years working as a Radiologic Technologist he felt he could do more for his patients and decided to pursue a career as a Physician Assistant. He obtained a Masters degree in Physician Assistant Studies from The University of Florida in 2006. Adam brings 8 years of extensive procedural and surgical experience, working in Interventional Radiology, prior to joining Gainesville Skin Cancer Center in 2014.
In his spare time he loves running, fishing, traveling and spending time with his wife and two young daughters. He also loves watching football – Gators on Saturdays and Colts on Sundays!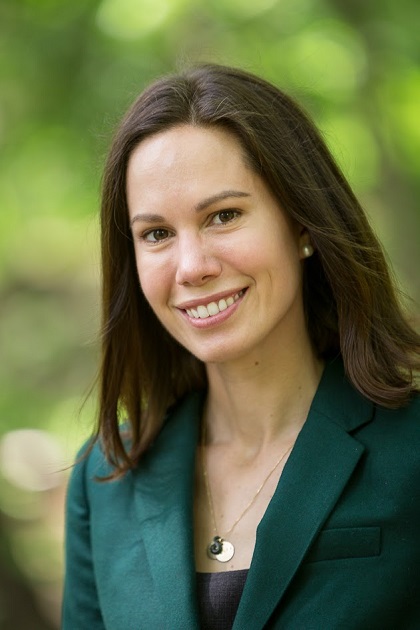 Dr. Elizabeth Noble
Dr. Elizabeth Noble was born and raised in Bloomsburg, Pennsylvania. She graduated from Princeton University in New Jersey in 2005 with a bachelor's degree in Molecular Biology. She subsequently moved to California where she graduated from the Stanford University School of Medicine in 2009. She returned to Pennsylvania to complete a medicine internship and Dermatology residency at Geisinger Medical Center in Danville. She completed a Mohs surgical fellowship with Dr. Michael Ramsey and Dr. Victor Marks at Geisinger Medical Center in 2013.
Dr. Noble joined the faculty at Geisinger Medical Center in 2013 as a staff physician and core faculty member, where she performed Mohs surgery, dermatologic surgery, laser and cosmetic dermatology at their Danville and State College offices. She was a repeat Patient Satisfaction Top Clinician Award recipient and Press Ganey Patient Satisfaction Award recipient during her time at Geisinger.
Dr. Noble is a Fellow of the American Academy of Dermatology and an Associate member of American College of Mohs surgery & reconstructive skin surgery.
Dr. Noble is excited to explore her new town and surrounding area with her husband (raised in Jacksonville) and children, and looks forward to any "insider information" patients can provide.